Back to Blogs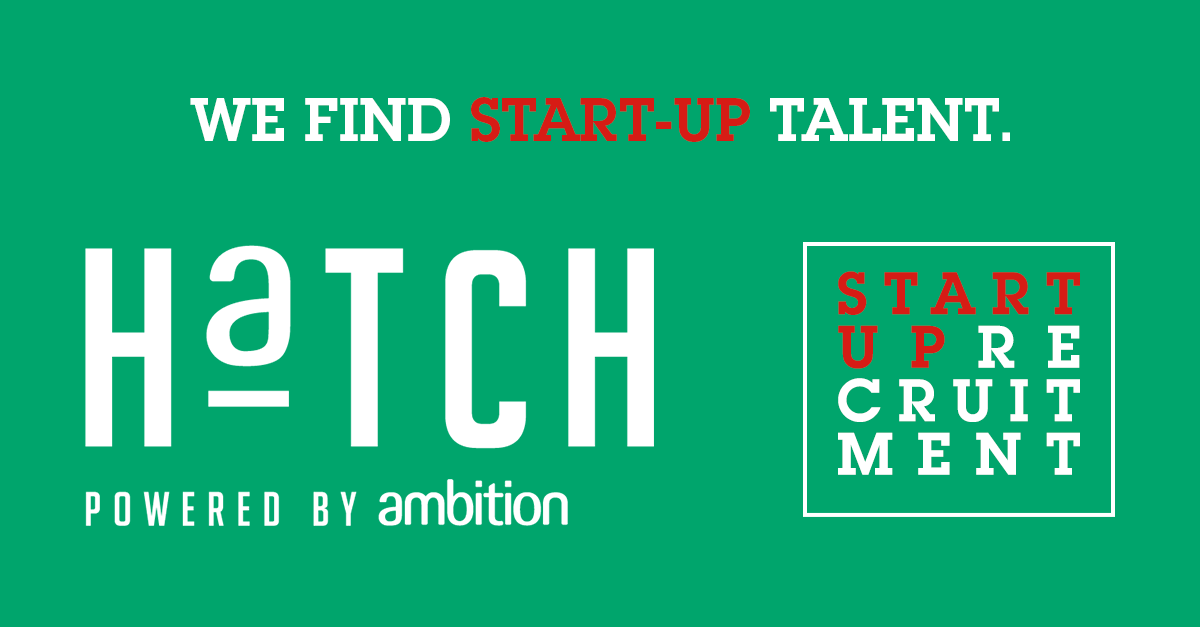 Ambition Launches Hatch – a unique recruitment service for the start-up community
On behalf of Ambition, I am delighted to announce the launch of Hatch, Ambition's new recruitment product offering that will dramatically help change the way start-ups hire and retain the best talent.
Hatch has been launched in Singapore and Hong Kong and has been developed to help early stage start-ups access talent, through manageable, staged fees and critical talent advisory services. The attraction and hiring of high-quality talent are often the most difficult task for start-ups given the time they have and financial pressure they are under, securing investment and growing their business.
With our extensive market knowledge and experience in the start-up and high growth technology/digital space, our specialist consultants are committed to finding the best talent to fulfil business objectives - whether that's a Series A, Series B or a future IPO.
The start-up ecosystem is maturing and growing at a rapid pace in Asia, but the ability for the best start-ups to source top talent needs to be improved. Ambition's purpose is 'Building Better Futures' and that continues to be our focus through the launch of Hatch. Start-upsmust have the right talent to survive and prosper and we believe Hatch will play a pivotal role in this in the coming months and years.
As part of our commitment in APAC to support, grow, and fuel the start-up ecosystem through Hatch, the offering enables start-up companies to secure the best possible talent through:
Innovative fee structures

Remuneration Consulting

Talent & Organisational Consulting

Employment Brand Consulting

Thought Leadership Programs
All of these are managed by a dedicated and experienced Account Team.
Hatch was the brainchild of Ambition Group's Simon Harris who came up with the concept when entering Ambition's Annual Innovation Program in 2016.
We have already secured a number of partnerships with incubators and venture capital firms in Singapore and Hong Kong and discussions are underway in Malaysia and Australia with launch plans for Hatch in those markets later this year.
To find out more about Hatch and how it can help you with the attraction of talent for your start-up business, read more here or contact me for a confidential discussion on chris.aukland@ambition.com.hk