Back to Blogs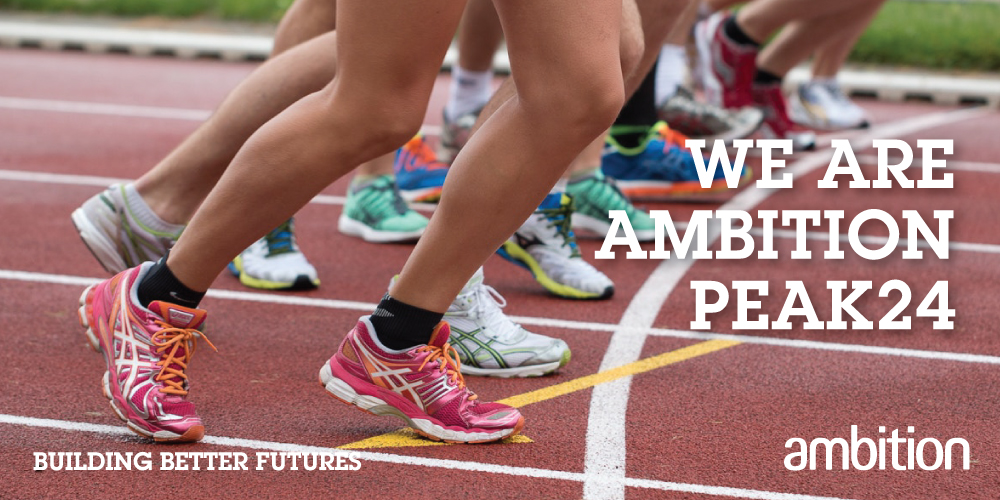 Ambition Hong Kong is back supporting the Peak24 race for the 2nd year running! Peak24 is a marathon relay-style race where everyone competes in teams of 5 and tackle one of Hong Kong's iconic running tracks, Victoria Peak!
Funds raised through Peak24 will go towards Operation 24, a partnership with The Exodus road, to free more than 240 men, women, and children from the clutches of human trafficking. Ambition will be sending 3 teams to complete this grueling marathon and raise funds towards the cause. Each lap of this race is roughly 3.2km and each of our runners will complete two laps. The passion of our teams is undeniable and we even have one team made up of a solo runner, Keith Leung, who will be completing the entire race on his own. That's 10 laps on his own, with a distance of 32km in total! We hope that you'll cheer on our teams and show them your support through contributing to Peak24!
Click on their photos to donate through their personal fundraising pages!
Ambition Plus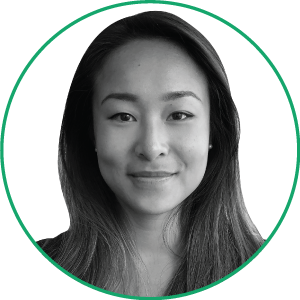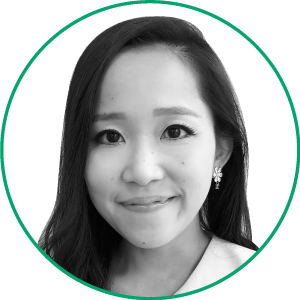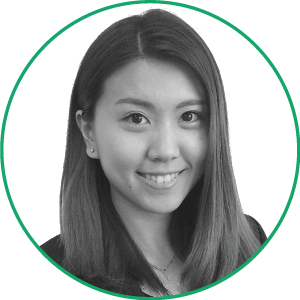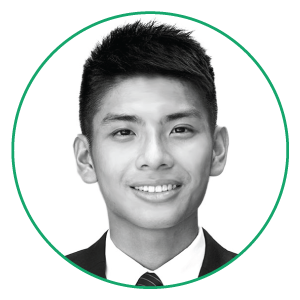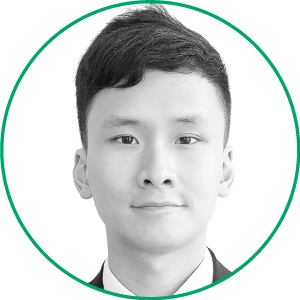 From left to right: Jenny Yuen, Kady Wu, Mandy Mak, Andy Yip, and Anson Chan
Ambition Lightning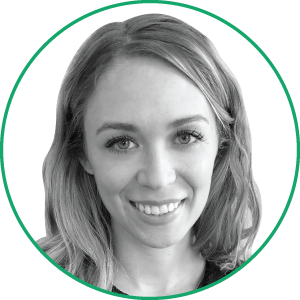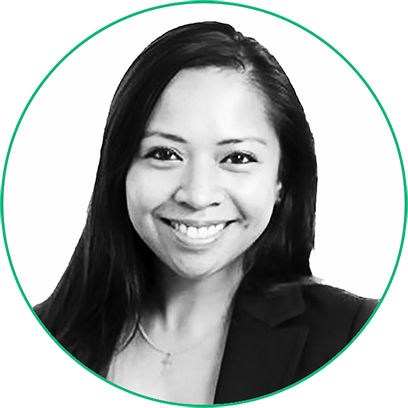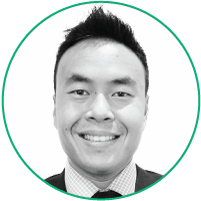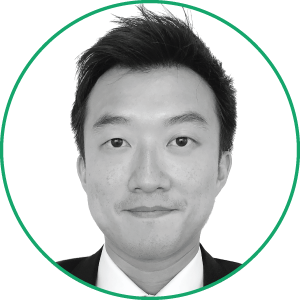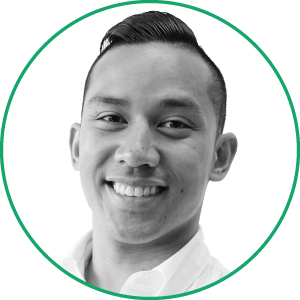 From left to right: Jasmine Welsh, Rhoda Rivera, Justin Leung, Youni Nip, and Zo Paglinawan
The Elite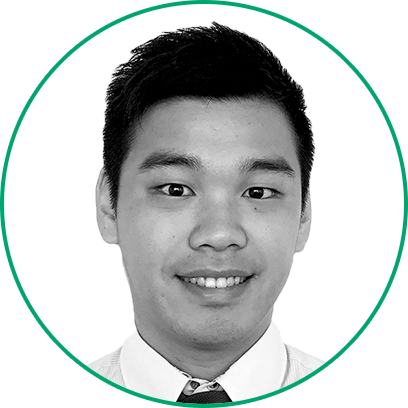 Keith Leung
Thank you for your support towards raising greater awareness about human trafficking and stopping modern slavery!