Back to Blogs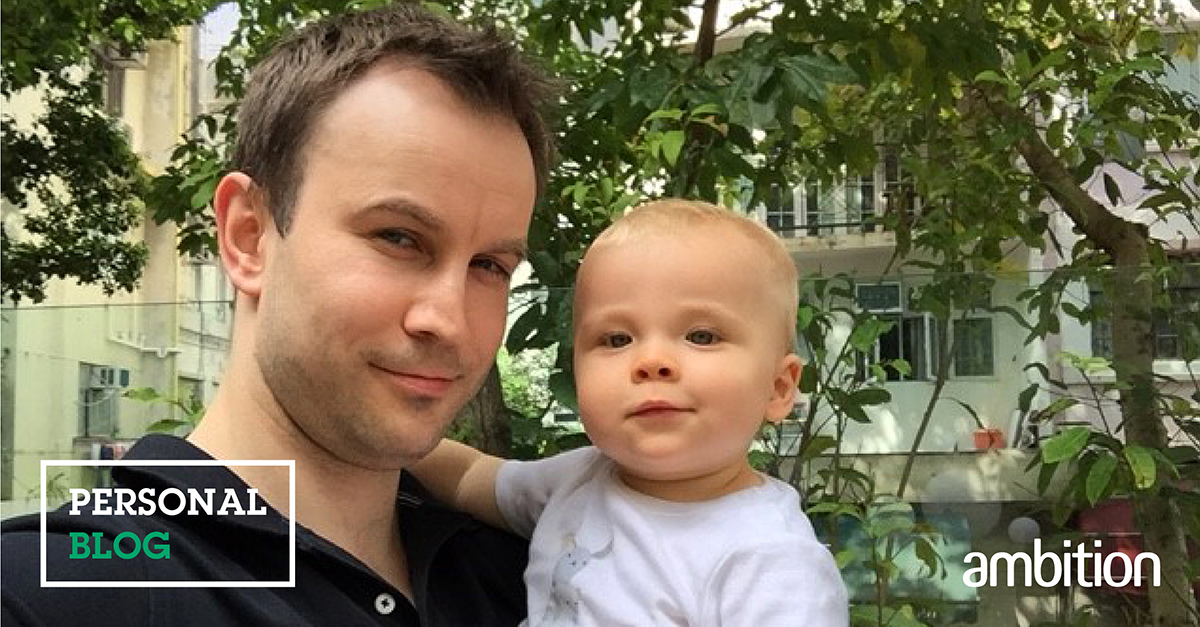 8 Reasons Why Being a Dad Has Made Me a Better Boss
When I first arrived in Hong Kong in 2004, I was young, single, worked very long hours whilst balancing an active social life typically involving either playing football or hanging around in Lan Kwan Fong! Fast forward to 2017 and I generally rush home from work to spend an hour or two with my 2-year-old before he goes to sleep and spend my weekends chasing him around the park (and attempting to catch up on sleep!)
Let me be clear, employees are not toddlers and just because you are a great dad or mum, this will not automatically make you a great manager (and vice versa) but there are definitely areas where parenting skills and management skills do overlap. I have listed the eight area I feel I have benefited from.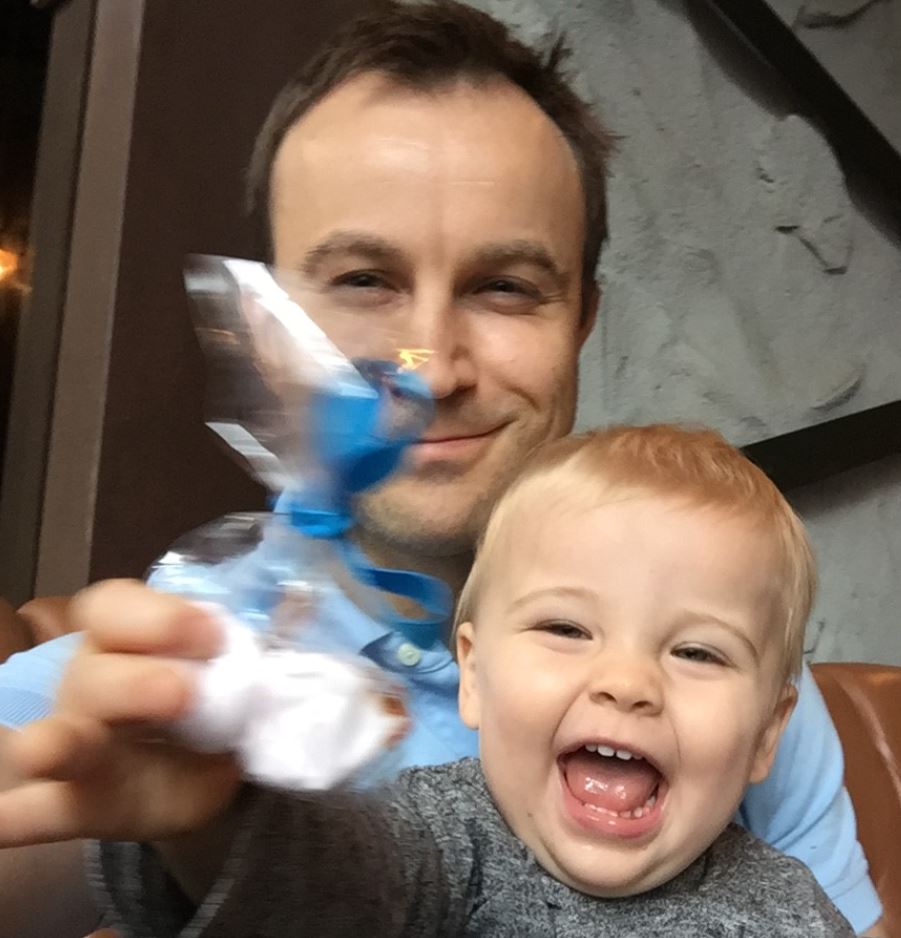 Being a Dad = Multitasking. In any leadership role, the ability to multitask and handle a broad spectrum of challenges and responsibilities is a critical success factor. As a parent, every new day throws something different at you and a new set of challenges!

Being a Dad requires fantastic negotiation skills. Anyone who has tried to convince their toddler to eat their broccoli or get into bed at a certain time will understand! In recruitment, the ability to negotiate, be it with our clients or with internal stakeholders in order to make things happen, is a critical part of any leadership role.

Raising Kids is a trust test of leadership development. As a parent, your ability to impart your knowledge, beliefs, skills and values to your children will play a key role in forming their personality and their own set of values and beliefs as they grow up. The same can be said of a leadership role. As a leader, one of the key success criteria is your ability to empower your employees and develop your own people to help them reach their potential.

Patience. If you have ever tried to leave your flat in Hong Kong with a toddler in tow then you will understand. If having children does not improve your patience, nothing will! If you can deal with a 2-year-olds tantrum then dealing with a disgruntled employee should seem easy and having greater levels of patience when working with members of your team should make it easier to get things done!

Interpersonal Skills. Being a parent teaches you to be more accepting, less judgemental and interact well with others. Sound like skills you need at work?

Injecting Fun. At Ambition, our values are P.R.I.D.E. and the 'E' stands for enjoyment. We want to have fun at work; after all, we do spend a large proportion of our waking adult life in the workplace. At home, we need to inject fun into everything we do! Having a son opens me up to new ideas and it is amazing how many ideas your children can give you that can be adapted to a corporate environment!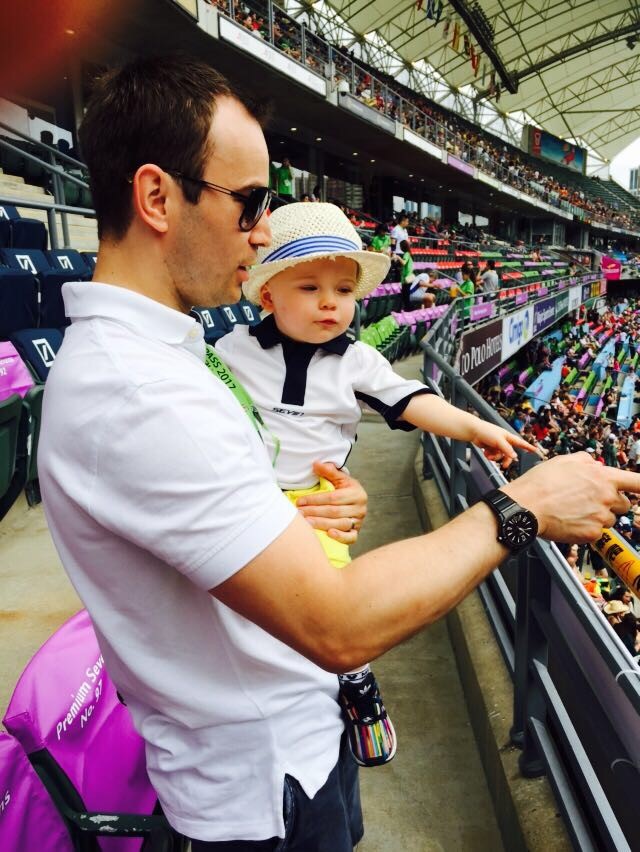 Learning to accept mistakes. With children, anything that can go wrong will go wrong! In corporate life too, often things will not go according to plan. Rather than fly off the handle or react badly to unforeseen events, having children has helped my Emotional Intelligence and has taught me to consider the outcomes I want to achieve before reacting.

Being a Dad Teaches you to appreciate the little things. Being a 'Dad' is a job for life. In effect, there is no time off and it is therefore important to enjoy the journey and the little things, and as a parent, sometimes the routine small activities can become some of the most enjoyable ones. At Ambition, we have a clear vision of where we want to get to by 2020 and have key milestones we need to meet to make this happen. However, it is equally important for us to celebrate and appreciate the smaller wins and enjoy the journey towards our goals!
At Ambition, we are committed to diversity, inclusion and can provide flexible workplace solutions to enable our employees to fulfil their potential. We have many mums and dads working for us. If you are interested in becoming part of a valued team, please get in touch with me.