Back to Blogs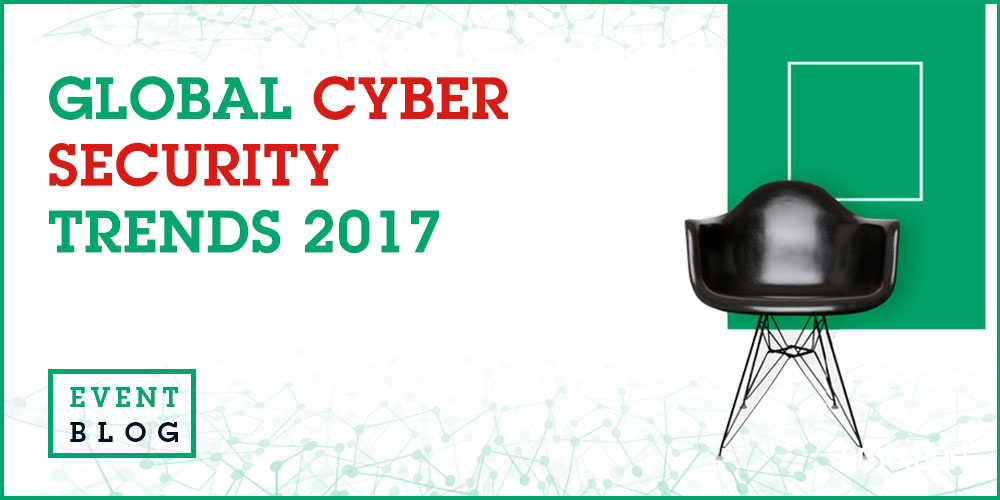 Event Report | Cyber Security Update
This week we were delighted to host the latest in our series of Cyber Security boardrooms in conjunction with Control Risk (https://www.controlrisks.com/).
We welcomed Ben Wootliff, Partner & Head of the Control Risks Cyber Security practice in Asia as he shared current cyber security trends in Asia Pacific, how to engage at a board- level on cyber security risk, and what the new China Cyber Security Law means for businesses in Hong Kong.
After multiple high-profile hacking cases this year, what is clear is that it is an extremely hot topic and there are no simple answers. As a non-IT-security specialist, what I find remarkably interesting is hearing how the interests (and therefore identity) of cyber-criminals, cyber activists and nation states have converged over time.
We had some healthy debate around the interpretation and implementation of the new China Cyber Security law. What I took away was whilst broadly in line with international best practices around Cyber Security the new legislation does require businesses to take very specific actions and is applicable to any business with a 'network' in China. There also appear to be substantial risks for non-compliance, which in a worst case scenario could mean a complete shutdown of operations. A critical point made around this was that it is important to determine if your business falls into the category of Critical industries & fields as that will determine the level of action required.
If you would like to attend our next event or would like to connect with Ben at Control Risks please let us know.
Finally, if you are looking for a new role in Cyber Security in 2017 or if you would like to find out about how Ambition can help your business source talented professionals with Cyber and IT skills sets and many more, please get in touch!