Back to Blogs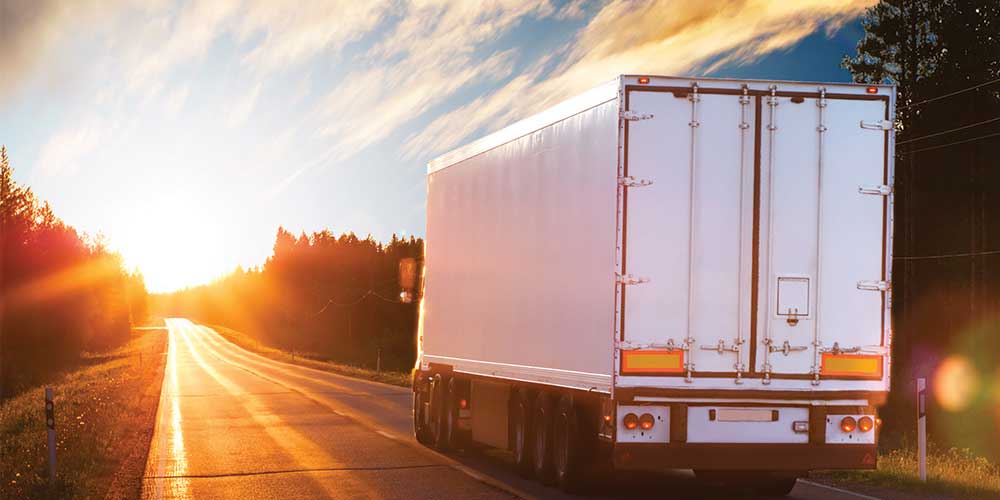 2016 Supply Chain & Procurement Industry Update
Hong Kong remains a key logistics and supply chain hub for Asia with its first class infrastructure and geographical advantage being in the heart of South East Asia.
For many businesses, Hong Kong continues to play an important role in the supply chain and logistics ecosystem. However, with advancement in technology, the industry landscape is faced with challenges and opportunities. The marketplace, whether it be B2B or B2C, is constantly evolving and this has a significant impact on how businesses and consumers behave in the context of supply chain and logistics. This has triggered a shift in hiring strategies for many businesses which ultimately affects the recruitment market in Hong Kong.
The exponential growth of eCommerce has created a pivotal change in the world of supply chain and logistics. For shippers, the constant challenge of balancing service and cost means that they need to hire experts who are well-versed in areas such as Last Mile Delivery, reverse logistics, continuous improvement and international trade compliance. At the same time, as businesses are becoming more cost-conscious, senior executives are always faced with the question "Where can we find the best talent while achieving maximum cost savings?". With this, we have seen, over the recent few years, a shift of key supply chain and logistics headcounts away from Hong Kong. Shanghai, Kuala Lumpur and Singapore have all been beneficiaries due to this fundamental shift. Logistics service providers also need to change and adapt to the eCommerce boom. We have seen an increase in mergers and acquisitions in recent years as a result of this. Service providers with different strengths are looking to join forces and create better solutions and offerings, specifically catering to the growth in eCommerce. There has been an increase in hiring activities particularly around contract logistics and warehouse operations, both at the strategic and operational levels. Positions in project management, especially relating to process and system improvement have also taken a higher priority amongst logistics service providers.
On the procurement side, offshoring remains the trend in 2016. Many businesses are continuing to look at ways to consolidate their indirect sourcing functions regionally and globally. Hong Kong is undoubtedly a costly location from a salary and rent perspective. As a result, downsizing and relocating procurement functions out of Hong Kong has become a common scene over the past few years. This has led to the rise in Procurement BPO where businesses see this as a commercially viable option that ultimately leads to considerable cost savings.
In summary, while overall hiring activities have slowed down across supply chain and procurement functions, advancement in technology has created new job opportunities and positive changes in different aspects of the recruitment ecosystem. We expect hiring momentum will continue to be strong in such areas throughout the first half of 2017.