Back to Blogs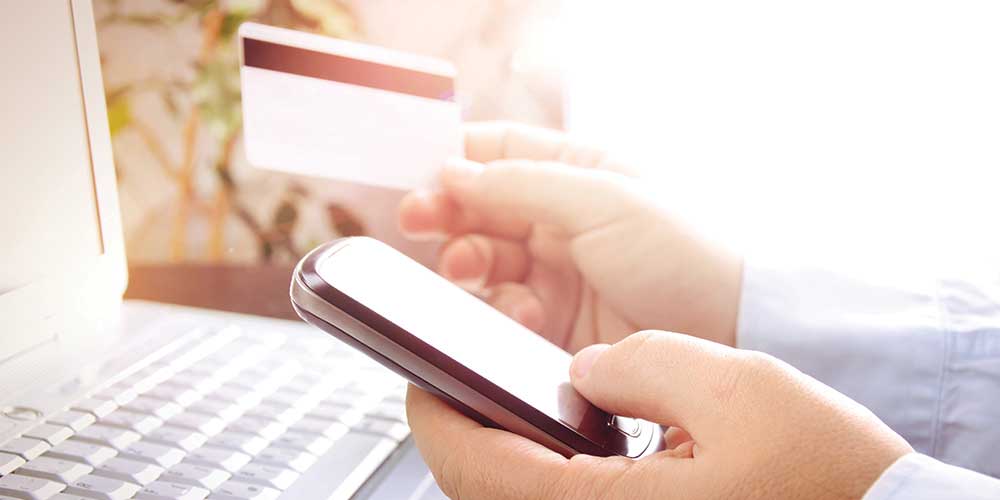 2016 Banking & Financial Services Market Update
2016 is another year of tighter regulations, driving governance and control based roles throughout the Banking and Financial Services industries in Hong Kong. This means that functions across regulatory reporting, audit, risk and compliance are continuing hiring activities, with a focus on analyst to mid-level positions. Most skills demand have come from local and mid-sized banks in Hong Kong, and we see this continuing as we enter 2017.

Top-tier investment banks have been conservative in their recruitment volume this year, with openings mainly due to natural attrition rather than new headcounts. There have also been some redundancies from structure changes as we see roles moving away from HK regional offices to Shared Services hubs in Emerging markets like Malaysia, South China, Philippines and India, particularly in Operations and Finance functions.
Non-bank financial institutions like insurance and asset management firms continue to expand in Hong Kong.

As we approach the end of the year, we've also been seeing demands for project-based, contract positions particularly for remediation and regulatory-driven initiatives.
Finance
The companies which are most actively recruiting Finance staff are the mid-sized banks in Asia, Chinese banks and insurance companies. Examples of such would be the HK subsidiaries of Mainland Chinese banks, Australian and Canadian banks with mid-sized operations in HK, as well as those from the rest of Asia, particularly Singapore.
Key skill sets in demand are HK Monetary Authority (HKMA) regulatory reporting including contracting roles to backfill operational staff who have experience in HKMA-related projects, Financial Planning & Analysis or Business Partnering. Regional and local insurance businesses have continuously been hiring, particularly around new regulations on Solvency II and IFRS 4 Phase II.
Operations
The demand for Client On-Boarding, Anti-Money Laundering / Know-Your-Client, Client Due Diligence candidates has been continuous throughout 2016, particularly within private banking, where we see some firms looking to expand or recently increasing their Private Bankers in the business. Strong hedge fund businesses are seeking to expand their operations team but there are also smaller firms closing down due to the bad economy.
Internal Audit
Another busy area is in internal audit with quite a few banks looking to hire Internal Auditors with related experience in specific banking function audit. The likes of compliance audit, retail banking audit, global markets audit, IT audit, and wealth management audit to name a few. Most hires have been from AVP and VP levels, mainly due to natural attrition in the market.
Risk Management
Credit Risk hiring mainly comes from retail, commercial and the corporate banking space with demand for credit analysts and credit approvers. For Market Risk, there has not been a lot of volume in that space but there has been some hiring for market risk roles within investment banks and some asset management firms. However, in general, teams are very small hence the turnover is also very low.
We have seen some demands for operational risk within commercial and corporate banks, mainly at AVP and VP levels.
Compliance
Compliance is still a busy area for the recruitment market in HK. In the past few years, there was a demand to hire for more experienced, leadership roles, whilst this year has been to hire support for function leads. Candidates with experience in Financial Crime and Advisory roles are also required.
Sales and Marketing
The area where we see hiring are within client services; Assistant Relationship Managers for private banking and corporate communications, events and projects in corporate banking space. Digital marketing is also a big area where we see banks and insurance businesses investing in beefing up their teams to support digitalisation of their product offering and distribution channels.
Overall, the trend we are seeing is based on regulatory changes which are driving needs for specific products, skills and market knowledge.