Back to events
25 October 2017 - 26 October 2017
23:00-01:00
Campfire: 5/F, Remex Centre, 42 Wong Chuk Hang Road, Wong Chuk Hang​
On behalf of HaTCH, Infinity Cube, Fastlane HR Solutions Services and Techpacker, I'm delighted to invite you to our upcoming event 'Essential considerations to funding a startup & hiring the right talent'.
Startups more often than not face considerable challenges when it comes to funding their business and hiring the right talent. Up to 80% of startups fail in the first 16-18 months as entrepreneurs struggle to fund their business adequately, resulting in often being unable to make routine payments to cover everyday costs. These failures are also directly tied to hiring the right people for the job.
Please join us at this event as our distinguished guest speakers: Victor Tan, Co-Founder - Infinity Cube, Cindy Chui, CEO - Fastlane HR Solution Services and Josie Tam, Co-Founder - Techpacker shares their insights and experiences on:
Common issues startups face when it comes to funding
The importance of cash flow and how to effectively manage it
Different methods to fund your startup
Selecting the right person for the job
Retaining talent in your startup

Please join us at this event as we learn and discuss the essentials on starting up.

Our Speakers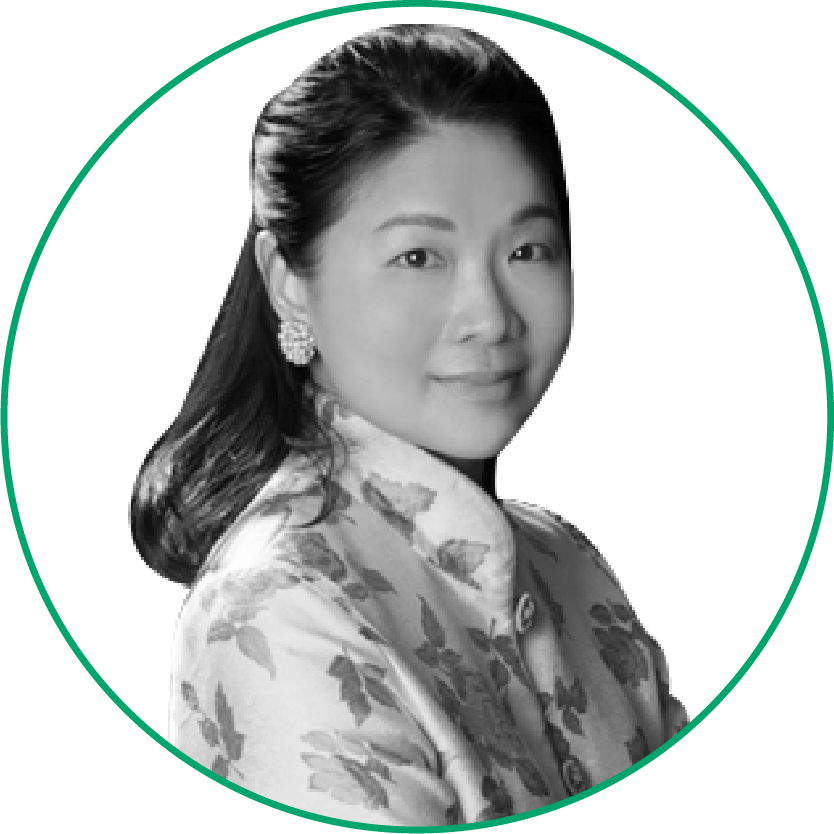 Cindy Chui - CEO, FastLane HR Solution Services
Cindy Chui is a Partner of FastLane Group and Head of FastLane HR, a Payroll and Human Resources outsourcing company. She is a qualified accountant with over 20 years of experience in accounting, auditing, corporate services, taxation, management and financial planning. She has worked with various multinationals including PricewaterhouseCoopers and ING. Cindy was the Senior Vice President and Company Secretary of a Hong Kong GEM board-listed company. She holds an MBA from Manchester Business School and is also currently the Managing Director of Hong Kong Administrative Services since 2007 providing high-quality corporate services to local and overseas clients.
---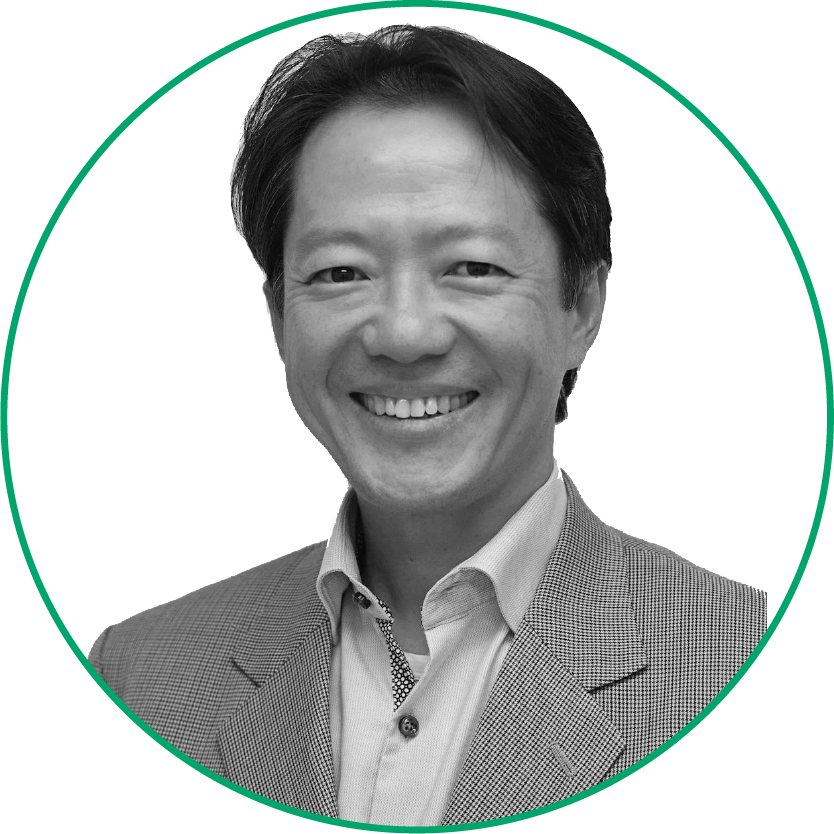 Victor Tan - CEO & Co-Founder, Infinity Cube
Victor Tan is the CEO and Co-Founder of Infinity Cube Limited, a hi-tech startup that aims to revolutionise the sports market. Before starting this exciting journey, Victor was the Asia head of IT Audit at Avery Dennison, a US Fortune 500 company, and, prior to that, the head of IT Advisory at KPMG Hong Kong.

Victor has over 25 years' experience in finance, audit and risk management. Other areas of expertise include project management, business process transformation, information security strategy, enterprise risk management, compliance and operational internal control frameworks.

He is active in the Hong Kong Institute of Certified Public Accountants (HKICPA) and is the co-convenor of the HKICPA's Information Technology Interest Group. He also sits on the Strategic Advisory Board of the Information System Audit and Control Association (ISACA) Hong Kong Chapter.


---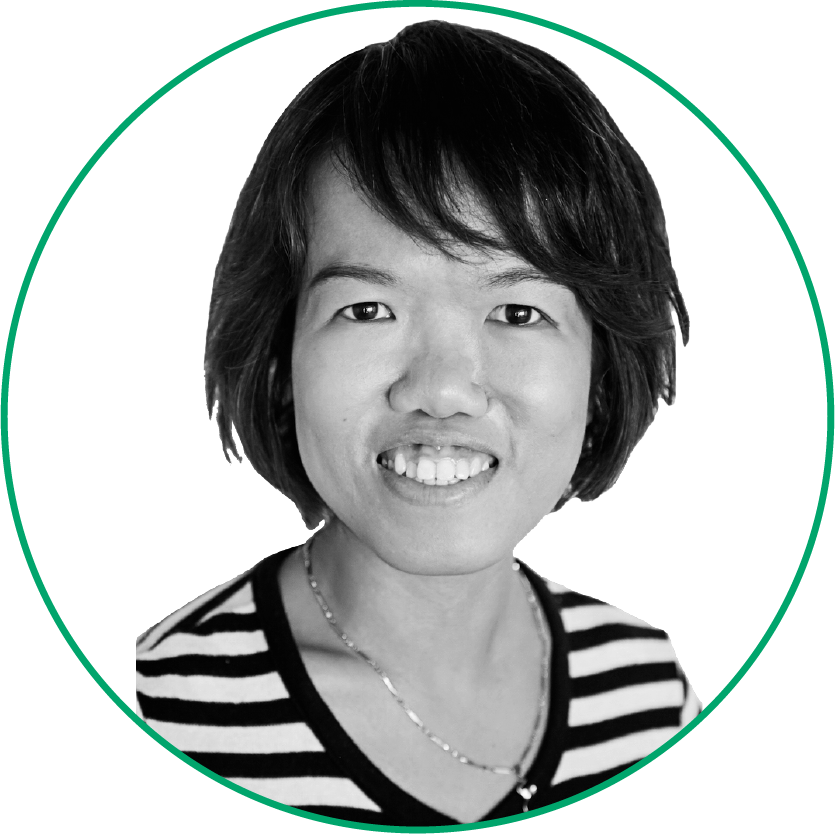 Josie Tam - Co-Founder, Techpacker

Love, Fashion and Technology. She's 3 Feet 11″ of dynamite that keeps everything at Techpacker organized and moving forward. From styling events to fixing bugs, as Co-Founder & former CTO of Techpacker.com, Josie creates tools, resources and environments to test assumptions and foster innovation that is disrupting the fashion industry. A genuine Hong Kong native, Josie received her Masters in IT Management from the Chinese University of Hong Kong and has more than 10 years of management and professional experience ranging from project management, business process improvement and software development with industry leaders including TAL. Josie is an extremely passionate individual that is willing to go the extra mile to get things done. Her passion for fashion and technology expands far beyond the streets of Hong Kong and she is constantly looking for ways to revolutionize the technology industry.
---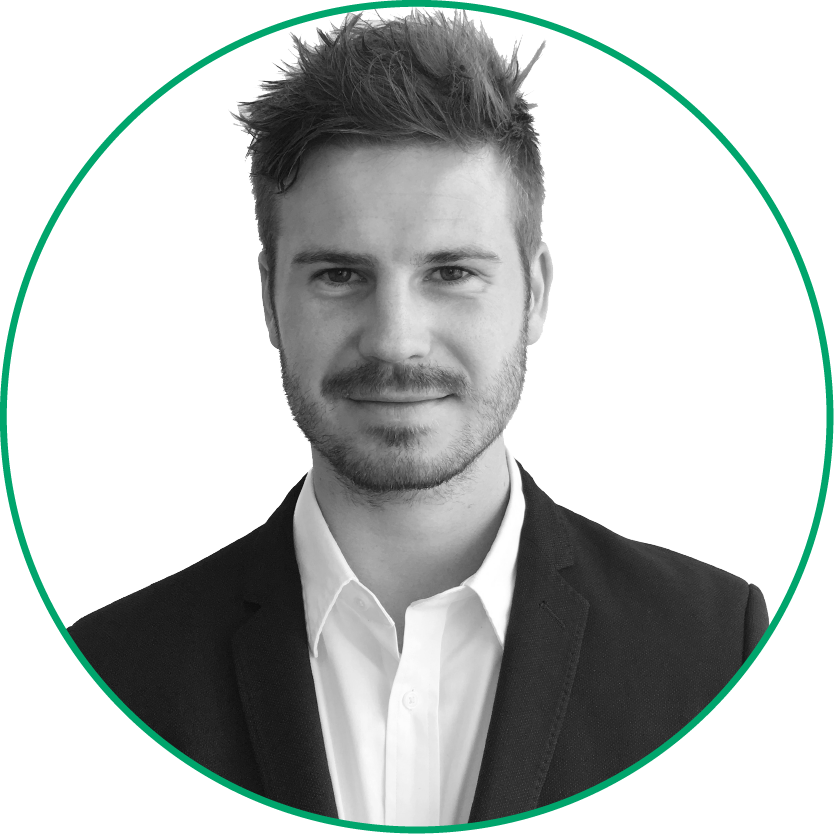 Alex King - Strategic Partnership Manager, HaTCH
Alex is the Strategic Partnership Manager at HaTCH powered by Ambition. He comes from a business development and technology recruitment background and is completely committed to assisting Hong Kong's start-up ecosystem. Alex has worked with startups and MNC's alike for over 4 years, and fully understands the pain points that they face when it comes to talent management. He is very passionate about the startup community and FinTech industry, and attends multiple industry relevant events in his spare time. He holds a BA in Sports Management from the University of Winchester and is also a personal trainer.

Please join us for an interactive session, meet fellow like-minded professionals and keep up to date with the latest trends in the market.