Back to Blogs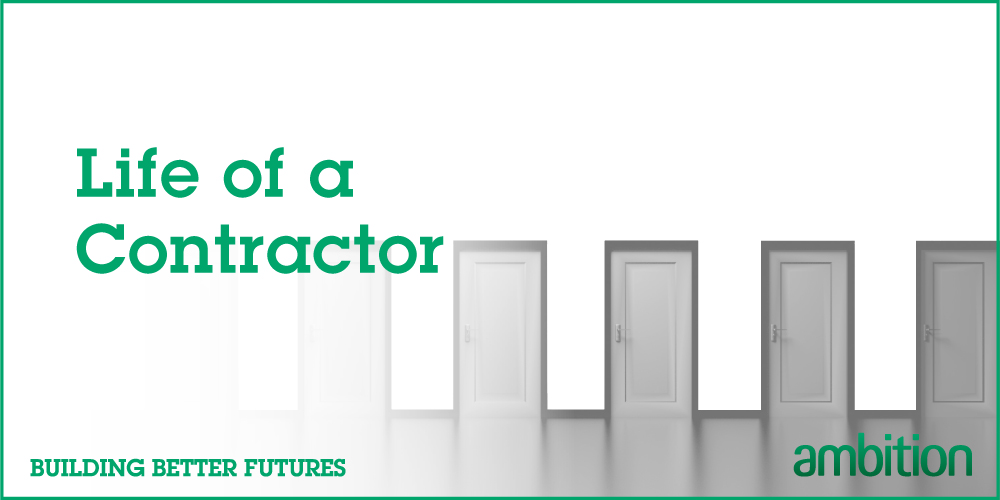 With more and more companies changing the makeup of their talent pool and an increasing number of professionals making the switch from permanent to contract roles, it's hard not to be left wondering - am I missing out?

Here's 3 reasons why you should consider being a contractor.
The ability to expand your network and skillset. Individuals in permanent roles are often 'stuck' as they may lack the incentive to leave their comfort zones to a better job. With Contracting, the short tenure of roles keeps you on your toes in order to adapt to each environment you enter into. Not only will you enrich your experience, but you'll also have the opportunity to meet more highly skilled individuals within the firm thus allowing for knowledge sharing. Different companies embrace different systems, practices, styles and culture. This constant change in surroundings can only make you a better professional.

Flexibility to choose. The word 'Flexibility' gets thrown around a lot, but what does it actually mean when it comes to Contracting? You get to choose which impressive projects or organisations you want to be part of. If your decision-making process does not involve monetary factors, you could take a 6-month job and take the rest of the year off to travel or do charity work – all while securing your next gig for when you get back!

You won't feel like an outsider. As businesses and teams go through restructuring, the percentage of total headcount made up of contractors is on the uprise. Hence, contractors no longer belong to a small pool within an office, and employers make inclusivity a top priority when it comes to setting the tone for company culture. That applies to company benefits too.
So you've taken the leap and are serious about taking up a Contracting role. What factors should you consider?
Discuss your availability and the timeframe for your project tasks. Speak to your Project Manager and find out if the deadlines are realistic. Can your targets be reasonably met in that period?

Map out your role, tasks and deliverables in great detail. It is crucial to have an in-depth discussion on these matters so that you know exactly what you're in for and what your manager will be expecting from you. Find out how your role fits into the overall project.
What to do when your term comes to an end.
Give feedback to your line manager. This discussion will ensure that you are both in line on whether your agreed targets were met and the reasons why you were successful or unsuccessful in this role. Find out if the employer will recommend you to other companies for your future roles.

Make sure you don't burn any bridges. Contract roles have taken the place of the 'probation period', which can be a good thing. If you perform well and exceed expectations, you could be offered a permanent role in the company.
If you're looking to explore opportunities within Contracting – contact our team of experts today!