Back to Blogs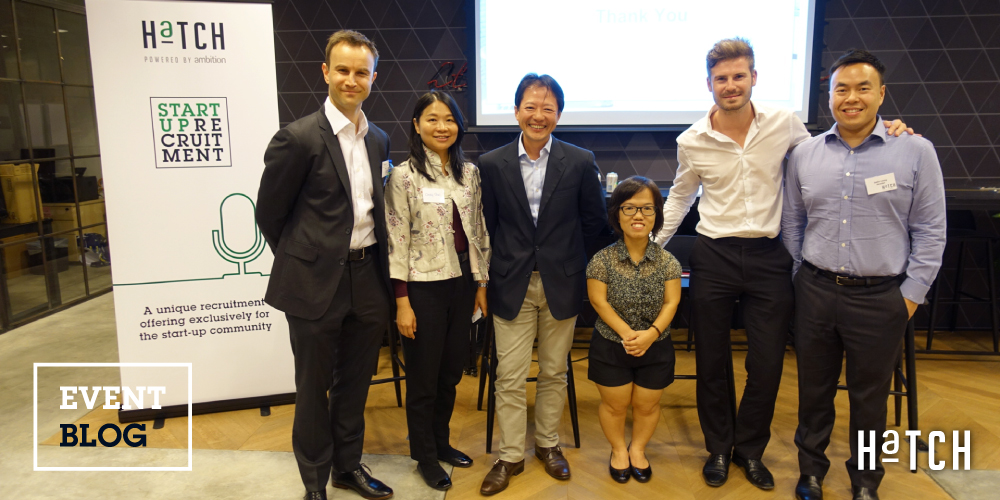 Essential considerations to funding a start-up and hiring the right talent
Recently, HaTCH hosted its first panel discussion event in Hong Kong at Campfire's new collaborative space to discuss some of the key challenges that start-ups face and how to overcome them.
Spacious with a relaxed vibe. Trendy rooms and ornate facilities. At first glance, Campfire's Wong Chuk Hang space was unmistakably a place where fashion creatives would vouch for. With its friendly staff and adorable office dogs, it almost felt like a second home!
I was honoured to be in the discussion with three fantastic start-up leaders; Josie Tam, formerly at TechPacker, Cindy Chui from FastLane Group and Victor Tan from Infinity Cube. Their respective companies are at different stages of the start-up lifecycle, so it was insightful to hear them share their start-up experiences and how they dealt with these experiences. Key areas that we covered were:
Common issues start-ups face when it comes to funding

The importance of cash flow and how to effectively manage it

Different methods to fund your start-up

Selecting the right person for the job

Retaining talent in your start-up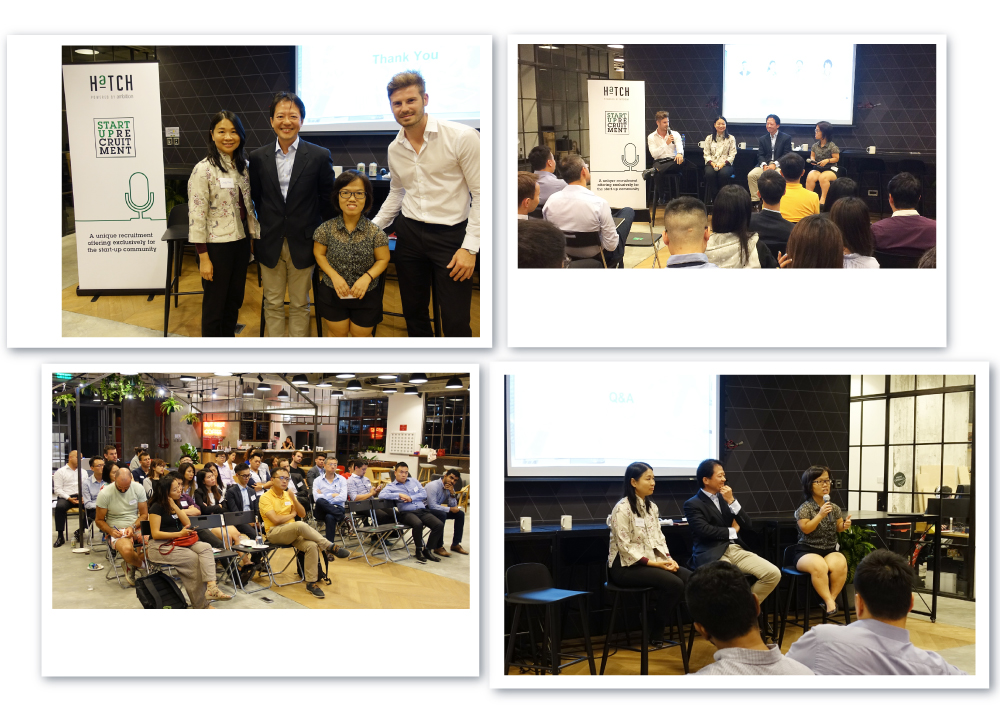 Guests had the chance to network and speak to key people whom they normally would not have the chance to speak to. Many had their own start-ups or worked for a start-up—it was very interesting to hear about their new ideas and technologies! What I love about these events is seeing the burning passion that people have—it differs substantially when compared to the vibes at an MNC. This was evident in the way people spoke about their work.

Amidst an engaging discussion among the speakers and audience, we learnt important lessons on funding start-ups and hiring talent:
Understand your value. Before pitching, know what investors want to see coming from your start-up.

Make your idea viable. Practise your pitch and make investors see not just your vision but your business plan on how to get there.

Cashflow, cashflow. It is the most important facet for your start-up's survival.

Be careful about offering equity stake. In times of need, the shareholders are the ones who have to step up.

Look for passion. It is the key trait for your hires. Skills can be taught.

Share your vision. It makes your employees want to stay.
Last but not least, to our distinguished panel of speakers, all attendees and Campfire–thank you for making this event a success. We hope you enjoyed the event and we look forward to seeing you in the next one!
If you are interested in learning more about Hatch and participating in Hatch events for start-ups, feel free to connect with me on LinkedIn or contact me at alex.king@hatch.careers