Back to Blogs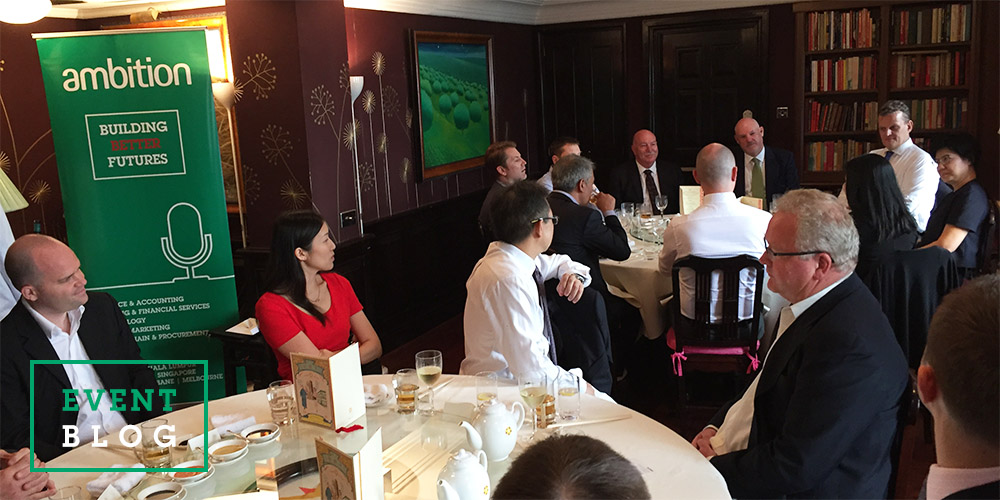 Chairman's Lunch Discussion: How is 'Disintermediation' affecting your firm?
Definition of Disintermediation: 'A reduction in the use of intermediaries between producers and consumers, for example by investing directly in the securities market rather than through a bank'
This week, we were delighted to host an intimate Chairman's lunch with a group of Hong Kong senior decision makers at the China Club.
Over an exceptionally nice lunch (thank you China Club!), our CEO and Co-Founder, Nick Waterworth, hosted a wide-ranging discussion covering a number of topics including the general business outlook in Asia, current challenges facing senior decision makers, managing millennials, finding top talent and how technology & disruption is changing the business landscape in Asia, as well as around the world.

We didn't quite get round to solving world peace (next time!) but none-the-less it was fascinating to hear from a diverse group of senior decision makers in Hong Kong on what's happening in their sector.

A core focus of the discussion centred on how technology and innovation is changing the business landscape in Asia. Although our guests came from a diverse range of industry sectors and job functions, many noted the rise of 'disintermediation'. Businesses acting as the 'broker' or as the 'middleman' are being (or have already been) substantially, although nowhere near 100%, disrupted. That is not to say these businesses will cease to exist or cannot remain extremely profitable, especially if there is specialist expertise or substantial knowledge capital that is difficult to replace. However, with rapid advances in AI happening right now, it was the generally agreed conclusion that disruption is here to stay so we had better be ready and willing to innovate and adapt. A very insightful observation was that in recent times some of the most successful companies are in fact those that have actively disrupted themselves.

The point was also made about 'Frenemies'. With change, there are organisations that might, on the surface, seem like enemies but actually there are aspects that actually make them friends.

Many thanks to all our guests who attended. At Ambition, we are committed to building better futures for our clients, candidates and colleagues and as part of this, we commit to bringing together senior professionals at thought-provoking events such as this. If you are interested in attending similar events, need help finding the right talent (perhaps for your innovation project?), or are looking for the next step in your career please do get in touch.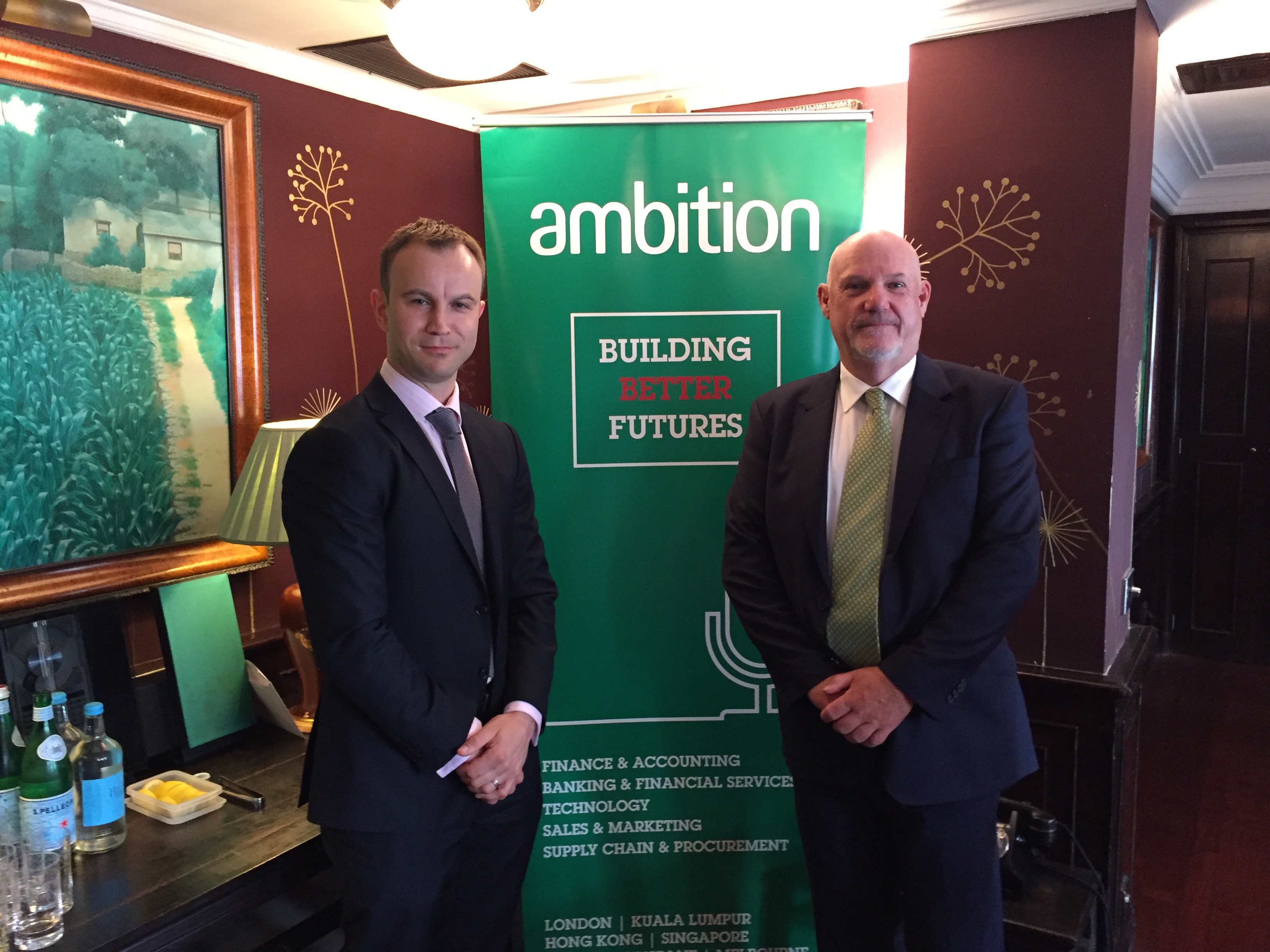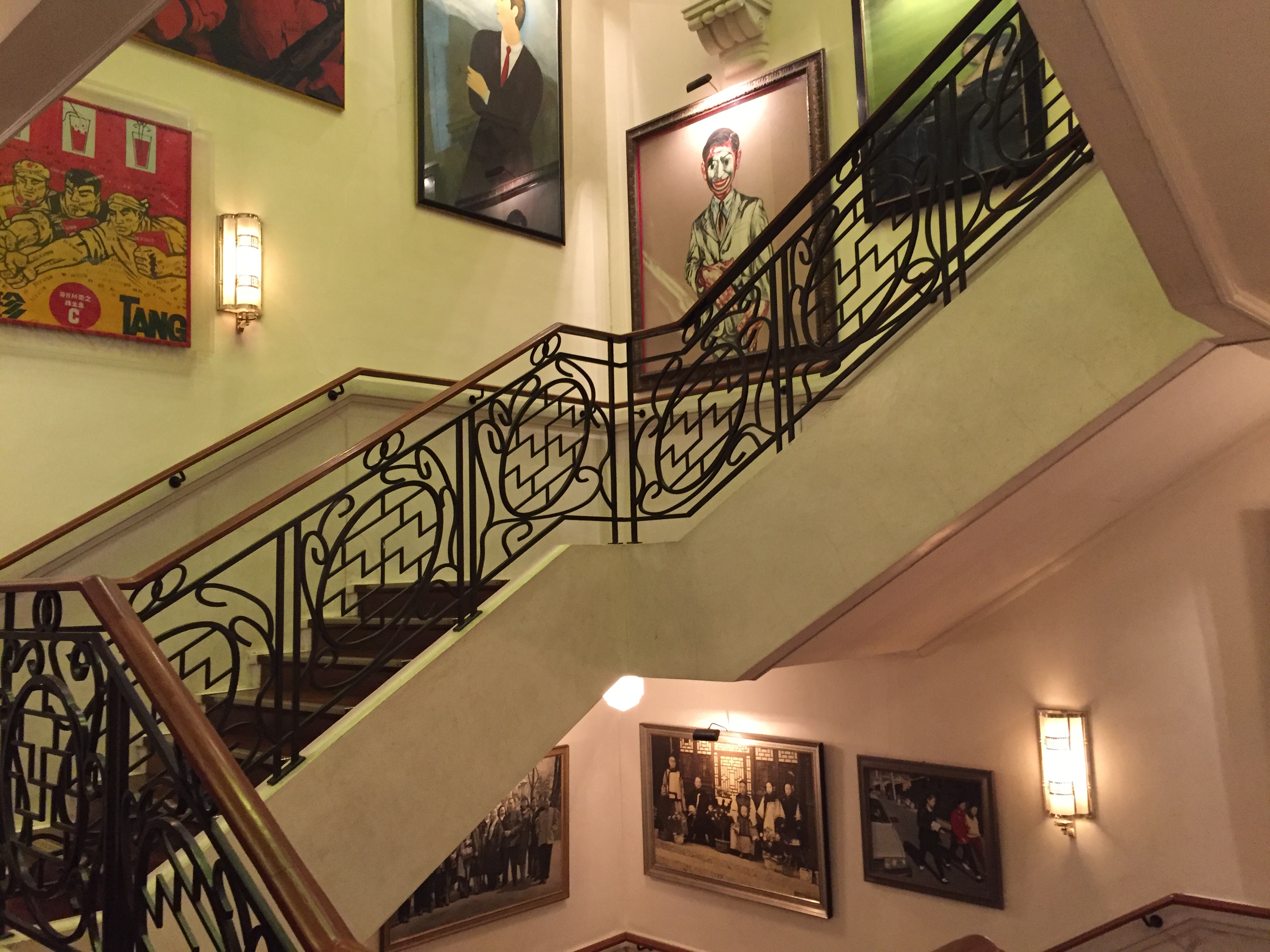 ​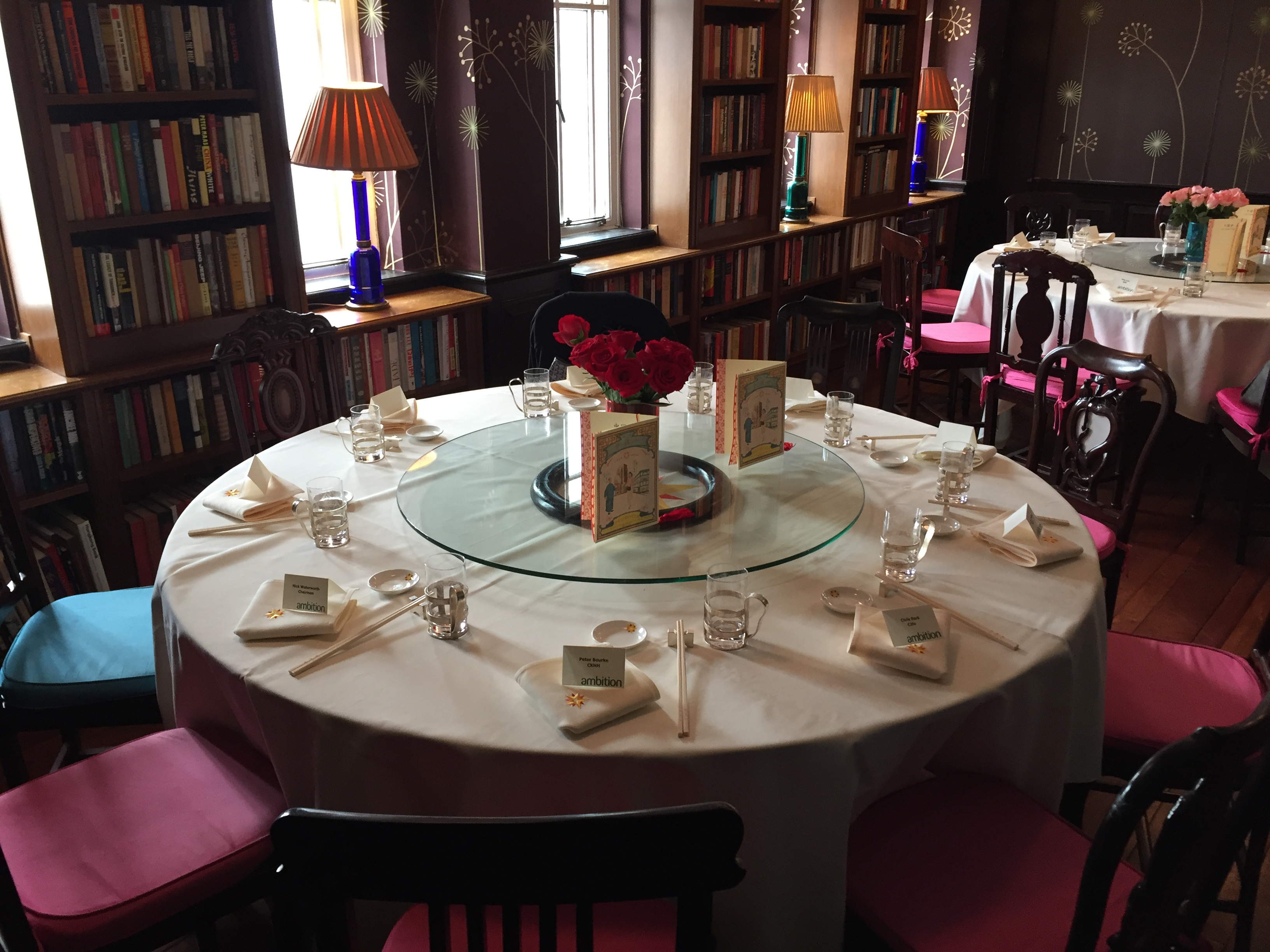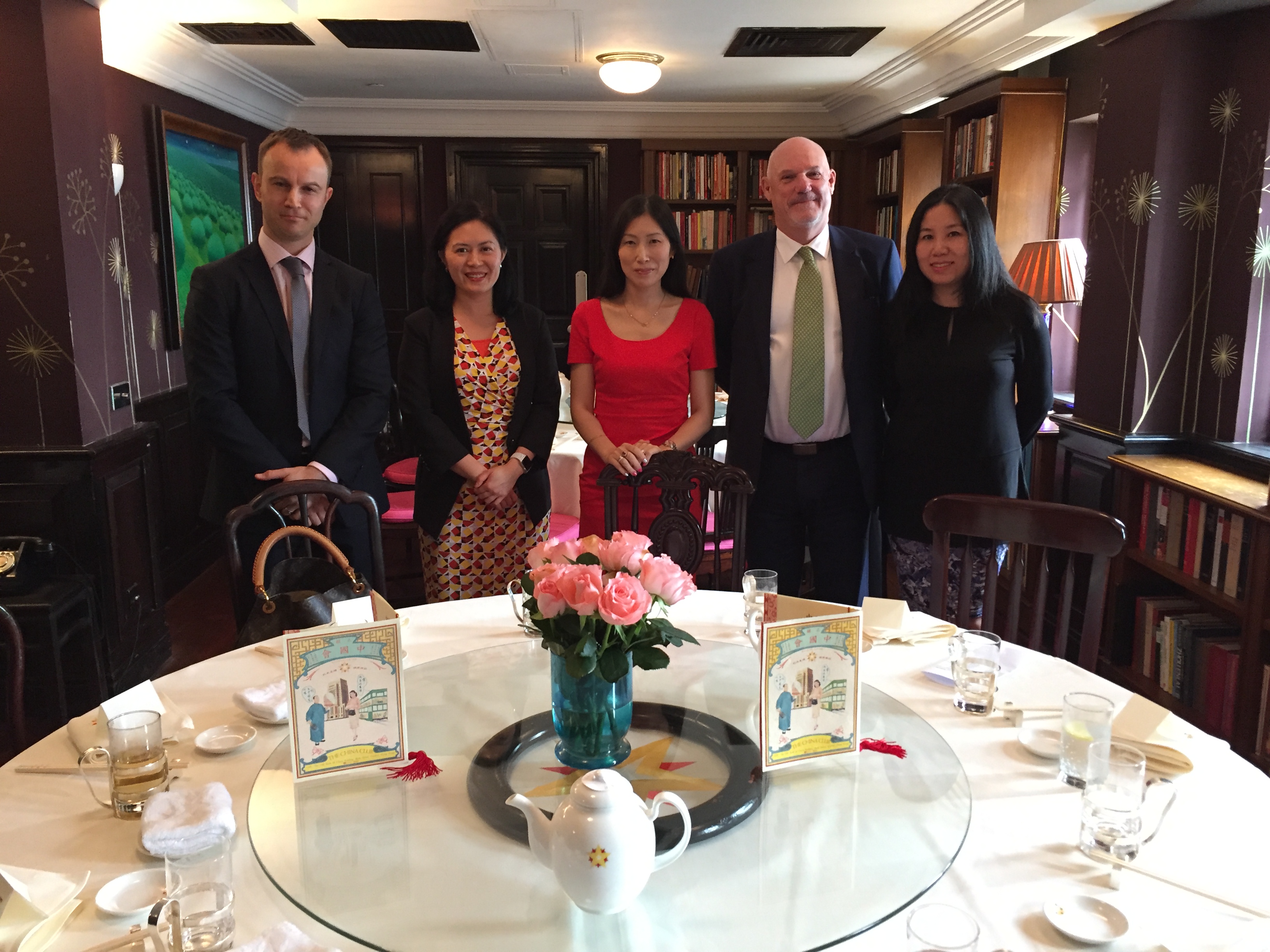 ​