Back to Blogs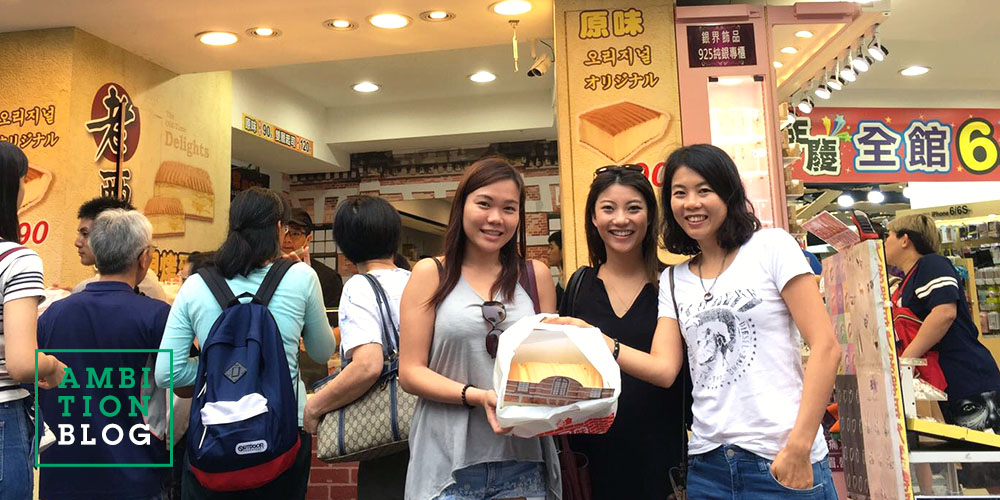 Ambition Hong Kong's team offers an unrivalled service to the contract market
This past week, I had the pleasure of joining the Hong Kong Contracting consultants Shela Chow and Belinda Chan on a hard-earned well-deserved trip to Taipei, Taiwan.
This awesome reward was organised to encourage us, as consultants, to always aim high and to never just settle for doing okay. And aim high we did by successfully helping numerous professionals find the right job and helping firms find the right talent to hire.
This trip was significant to us as I knew my team had that winning streak in them to win this grand prize and to also demonstrate to the other teams that we are competitive and we definitely have that fire roaring in us.
So how did we win it? By being strategic in how we worked. We cross-collaborated with other teams where we could, learnt from our previous mistakes and improved on our current procedures of execution. At the end of the day, it all really boils down to hard work, working better together as a team but most of all, the opportunity to help an individual change their life for the better. So for the team, winning this trip was an additional bonus as we felt this challenge brought us closer together and we now better understand the importance of sharing tips and information with one another to help each other cross the line.
Feeling extremely happy for winning the trip, the team and I headed off to Taiwan over the weekend to relax, explore and most of all, enjoy good food!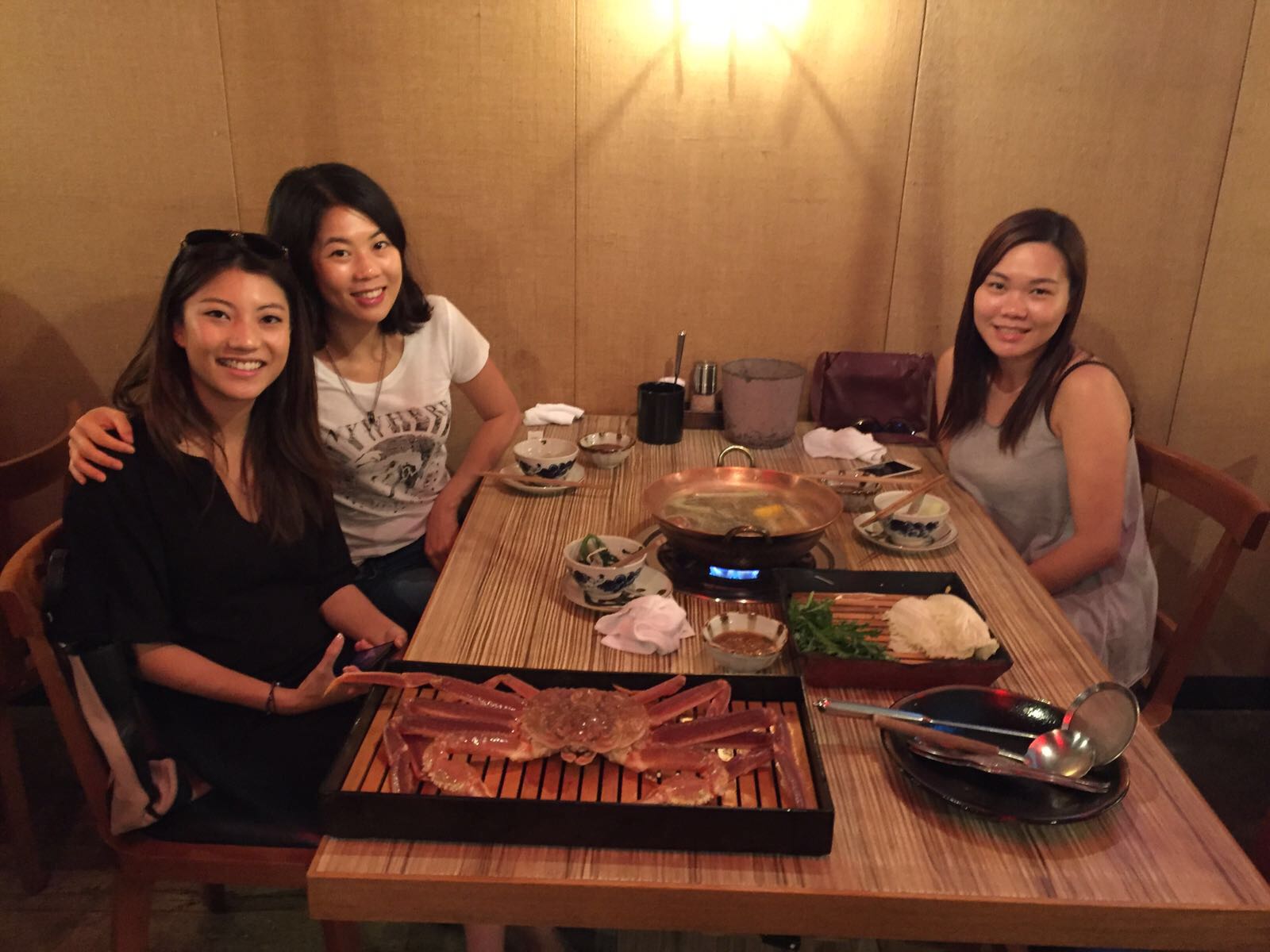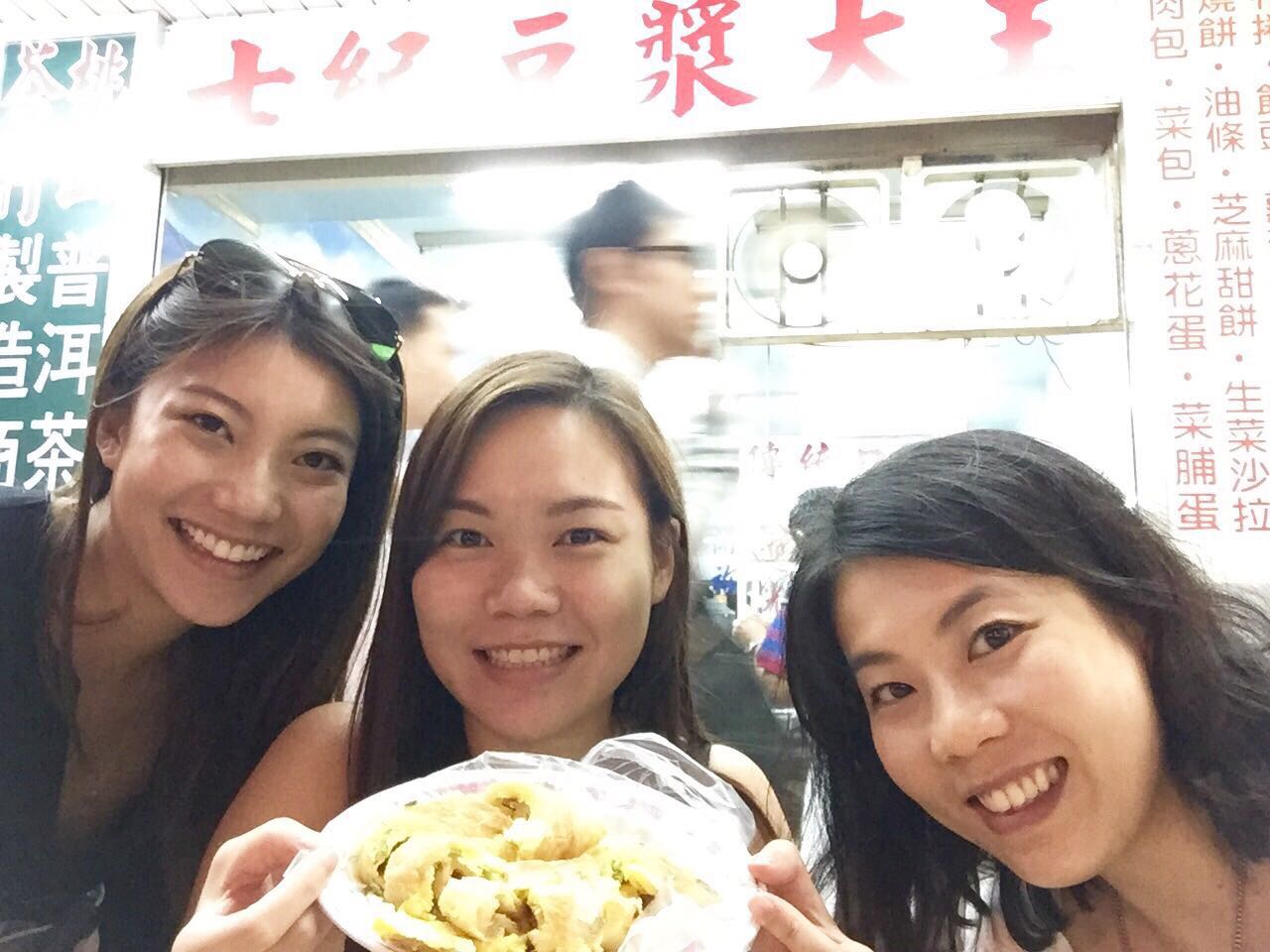 Key Takeaways
Excellent team building

Sharing joy and happiness after our hard work

Motivating the team

​
If you are interested in joining my ambitious team, please do not hesitate to contact me or if you are a professional look to advance in your career or a client looking for the right talent for your team, please do get in touch with me.