Back to Blogs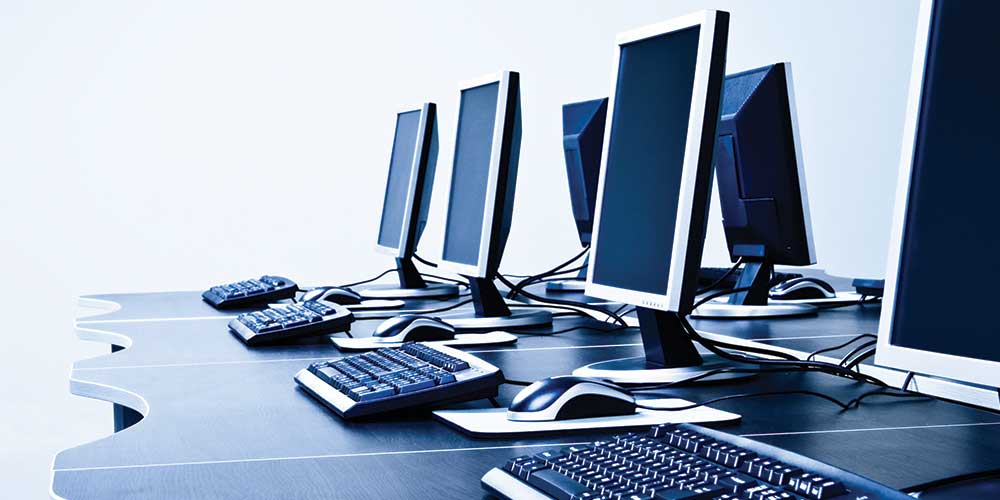 2016 Technology Industry Update
Information Technology has continued to be high on the agenda throughout 2016 for many organisations and is significantly disrupting how many businesses operate within Asia. Conversely, although embracing Technology is high on the agenda for many CEOs, this has not translated into an employment market where companies in Asia are aggressively hiring.
In general, most organisations have taken a relatively cautious approach to hiring in 2016 with recruitment activity remaining stable. There are however a few notable exceptions and key hot areas where demand is much higher and in Hong Kong, the Information Technology sector continues to be dominated by business trends including Cloud Computing, Digital & Mobile Technologies, Fintech, IT Security and Big Data. The dominant trends continue to create demand in Hong Kong for talented professionals with specific skill sets in this space. Jobs that did not exist 10 years ago are now top of the hiring priority list with Mobile Applications Developers, Digital Marketers, Content Managers, Social Media Managers, Data Analytic Specialists, eCommerce managers and SEO/SEM experts in high demand. The demand for qualified IT Professionals in mobile applications development and programmers with iOS/Objective-C, Android, C++, Java skills, .NET/C#, skills is high with positions ranging from entry level to solution architect. Front end skills including AngularJS, JavaScript, HTML5 are also highly sought after. With disruptive technologies changing the way businesses operate around the world and a more developed start-up ecosystem emerging in Hong Kong, we only expect this demand to increase in 2017.
Cloud Computing Infrastructure has also become a hot area and a large number of organisations are looking for candidates with project/technical knowledge in cloud-based solutions, such as Office 365, Microsoft Azure, AWS etc. Furthermore, the continuous rise of the Fintech industry and the desire from businesses to implement financial systems and new technologies to increase efficiency and give them a competitive edge has also increased demand for high-quality Project Managers and Business Analysts. The advent of 'Big Data' and the digital age has meant a rise in the number of data analytics roles in the market. ETL (Extract Transfer Load) experience; Python, R, SAS are all in-demand skills sets.
IT security has also been a hot topic throughout 2016, with multiple high-profile hacking cases of banks and major multinational corporations hitting the headlines around the world. The majority of banks and multinational corporations have responded by looking to shore up their IT Security and IT Risk Management practices and expertise in Cyber Security continues to be highly sought after.
Within IT vendors and Telecommunications companies, as clients of these organisations seek to use technology to grow their businesses, we expect to see growth resulting in demand for Pre-Sales, Architect Solutions and Sales professionals to remain high.
We also saw significant growth in the IT contracting market during 2016, not only in Financial Services but also across other industry sectors. We expect this trend to continue with contracting, providing a solution for acquiring additional resources for a key project and a 'try before you buy' option for both clients and candidates.
What is abundantly clear is that the world of Technology is rapidly evolving and it is essential that businesses in Asia embrace this change. At Ambition we would expect hiring trends to also evolve as new disruptive technologies and dominant technology trends emerge and it promises to be an exciting few years for those who work in the Technology sector!