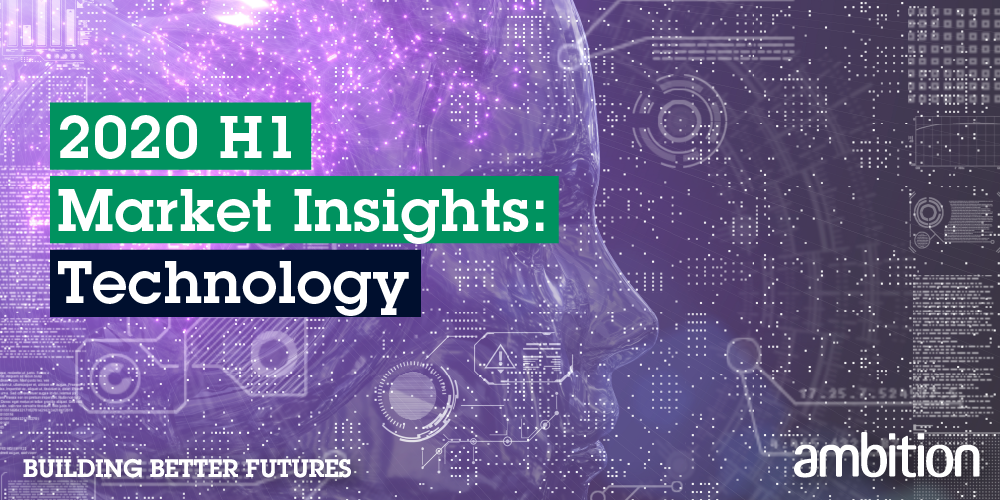 Technology Market Insights H1 2020
In 2019, the overall demand for high caliber technology talent has been high in Hong Kong. However, in the second half of 2019 and most notably in the final quarter, hiring in the technology space has been impacted by the economic and political disruptions influencing the wider market. Hiring activity for permanent positions has dropped significantly within the final quarter of 2019, due to the increasing disruption from protests and lower business confidence.
Despite market conditions in the final quarter, most industry sectors kept a focus on investment into technology in 2019. This was applicable across the IT Infrastructure, Applications Development, and Project Management sectors. We also saw many companies embracing a strategy of adopting and implementing digital technologies.

Download the report and come away with key information such as:
an in-depth perspective of the Technology hiring climate in the second half of 2019

outlook on salary trends and hiring sentiments in Technology in the first half of 2020

industry-specific insights on emerging job trends and relevant skill sets in demand
To read the full report for H1 2020, please fill out the form on your right.