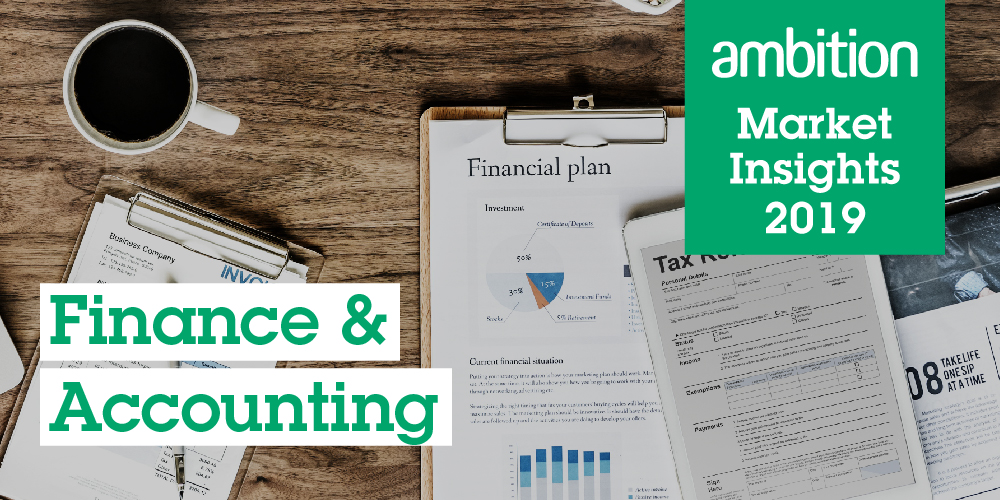 Finance & Accounting Market Insights H2 2019
Permanent hiring has remained steady in the past 6 months with the majority of roles opening up due to natural company turnover. We have seen increased hiring activity for new headcount in the business partnering and analytical space to help companies allocate budget and resources effectively and drive growth.
New headcount were observed across multiple industries but more predominantly in the retail and consulting services industry. Companies are normally looking to upgrade their current analytical team or hire new headcount to cater for newly developed businesses or geographical expansions.

Download the report and come away with key information such as:
an in-depth perspective of the Finance & Accounting hiring climate in the first half of 2019

outlook on salary trends and hiring sentiments in Finance & Accounting in the second half of 2019

industry-specific insights on emerging job trends and relevant skill sets in demand
To read the full report for H2 2019, please fill out the form on your right.