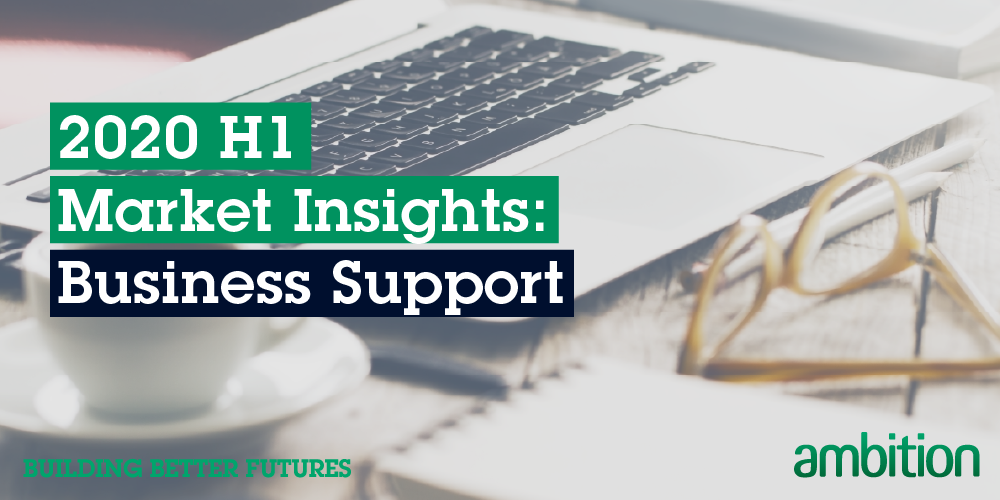 Business Support Market Insights H1 2020
Chinese-based private equity firms and PRC-based property investment companies have been hiring permanent executive assistants. These companies typically look for candidates with local Hong Kong secretarial experience with fluent Mandarin and English language skills. Personality is another important factor for the position; companies prefer energetic, flexible and very stable candidates who are willing to take on urgent workload during weekends, although these are rare incidents.
Towards the end of the year, companies adopted a more conservative stance on business expansions and many multinational companies moved to hiring temporary administrative staff on a 6 months basis, with potential conversion to a permanent role based on good performance. Candidates would complete the 6 months contract if the company culture and team culture were a good match with what they were looking for. Regular conversations with these contractors are necessary to understand their needs to ensure stability and retention.
Download the report and come away with key information such as:
an in-depth perspective of the Business Support hiring climate in the second half of 2019

outlook on salary trends and hiring sentiments in Business Support in the first half of 2020

industry-specific insights on emerging job trends and relevant skill sets in demand
To read the full report for H1 2020, please fill out the form on your right.