Back to Blogs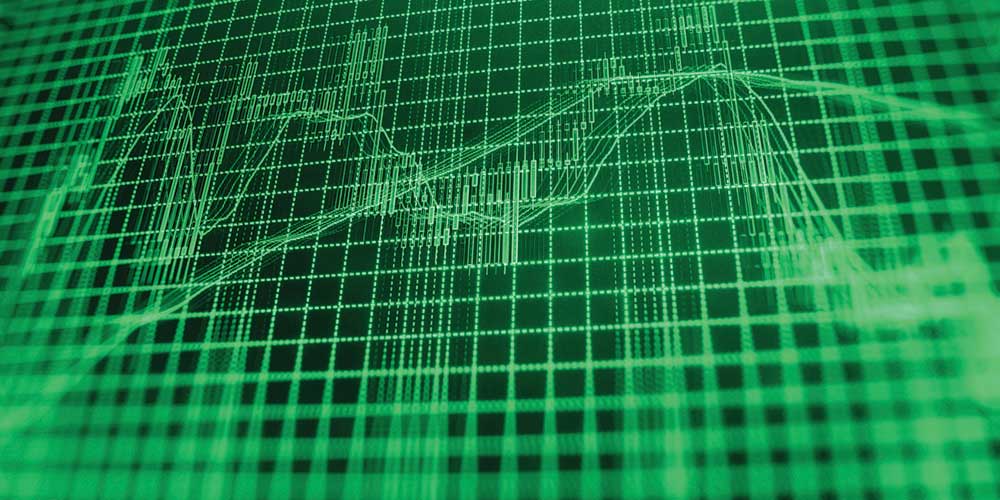 2016 Finance & Accounting Industry Update
2016 saw a slow start to the Finance & Accounting recruitment for the Hong Kong market. With the economic uncertainty in Q1, most companies adopted a conservative hiring approach.
Recruitment activities picked up its pace towards the end of Q2 with multinationals, Hong Kong listed companies and PRC based corporations all seeking talent. Sectors such as FMCG, High Street Retail, Property & Infrastructure and Information Technology & Telecommunication have the most hiring calls for qualified finance professionals from Analysts and Accountants to Finance Managers and Directors.
PRC based companies especially have been active in hiring from the local market. Medium sized PRC firms would often have offices in Hong Kong as their base for their international expansion. These companies tend to have multiple business divisions with some at start up stage. As a result, there has been a strong demand for candidates with solid in-house corporate finance, mergers and acquisitions exposure. Other skillsets that have been highly sought after are Internal Audit, Treasury and Controllership.
There has been a surge in demand in the Temporary and Contracting desk, in particularly, demand for transactional support staff such as Account Clerks, typically for 4-6 months' maternity leave cover. Demand comes from various industries predominately in FMCG, Professional & Business Services as well as IT&T.
Recruitment activity has been fairly healthy for the second half of 2016. Both employers and candidates approach the hiring process with a cautious and considered manner. Those who decide to make a career move would expect a reasonable increment on remuneration. It is expected that the current recruitment activity level will continue into the early part of 2017.