Back to Blogs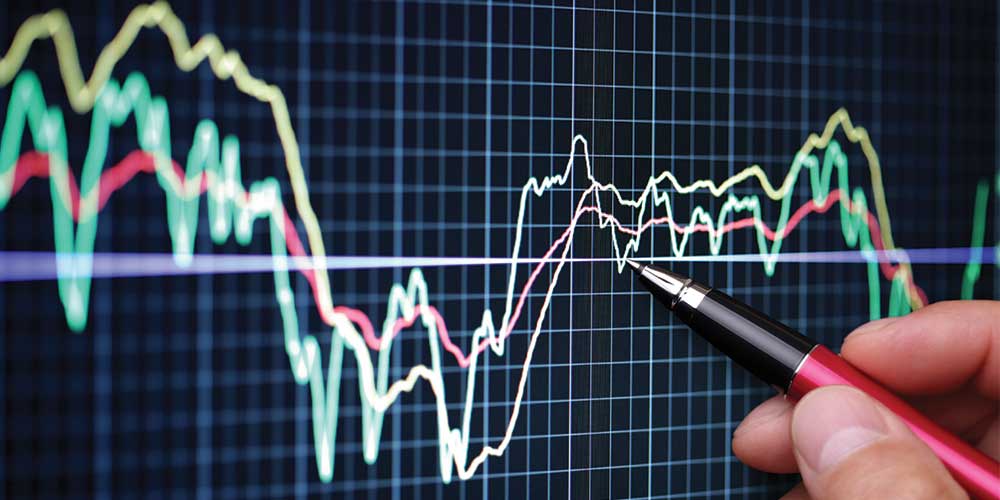 Top 5 Hong Kong Employment Market Trends 2015
Retention: Top of the Agenda

Employers have focused heavily on the retention of key personnel and their top performers in 2015. Experienced and high calibre professionals are in high demand, and in many sectors within Hong Kong there remains a shortage of qualified talent. Besides salary increases and performance-based incentives, focusing on creating an Employer Value Proposition (EVP) including a positive culture, rewarding career opportunities and competitive remuneration packages remained high on many employers' agendas. We expect talent retention and attraction to become even more challenging and important for the rest of 2015 and we advise our clients to be on the front foot in creating innovative strategies to attract and retain their best talent.

Contracting Market Growing

Demand for contracting professionals, especially across the Banking and Technology sectors continues to increase and has remained high in 2015. It is often regarded as a win-win situation for both employers and job seekers, not only as a solution to headcount constraints or acquiring additional resources for a key project, but also as a "try before you buy" solution for both parties.

Digital and Big Data Specialists are Top of a CEOs shopping list!

Ask any CEO at the moment what is on his or her list of priorities and a large majority will talk about being able to take advantage of the opportunities that surround digital and emerging technologies. The continued emergence of "all things digital" has created opportunities for organisations who are willing to invest and adapt to get ahead of their competition. These dominant business trends are creating a high demand in Hong Kong for individuals with niche skill sets. Professionals such as Mobile Developers with iOS and Android skills, digital marketing and data analytic specialists, SEO/SEM experts are in high demand.

Increased Focus on Diversity, Inclusion & Flexible Working

With the retention of existing staff a top priority, we have seen many organisations in 2015 placing a greater emphasis on initiatives around increasing the diversity of their workforce, inclusion and creating a more flexible workplace. Driven by an increasing focus on work-life balance amongst professionals in Hong Kong, such initiatives have shown to increase employee engagement and increase retention.

Compliance & Risk Continue To Dominate Financial Services

The first 6 months of 2015 has seen no let-up in the focus on compliance and risk management in major financial institutions. Since the start of the year, multiple large global banks have hit global headlines with heavy fines being imposed on them for violating banking regulations and anti-money laundering policies. Banks have responded by continuing to hire Compliance and Risk Management professionals to improve their Compliance, Risk Management and Anti-Money Laundering (AML) programs. Compliance professionals, especially those with AML/sanctions experience are some of the most sought after professionals in today's employment market and can demand some of the highest pay increases in the market.

For full details and insights on what is happening in the employment market in Hong Kong across our specialist practice areas for 2015 as well as latest salary figures, please refer to the link to our Hong Kong Market Trends & Salary Report at http://www.ambition.com.hk/news-and-research/market-trends-salary-reports