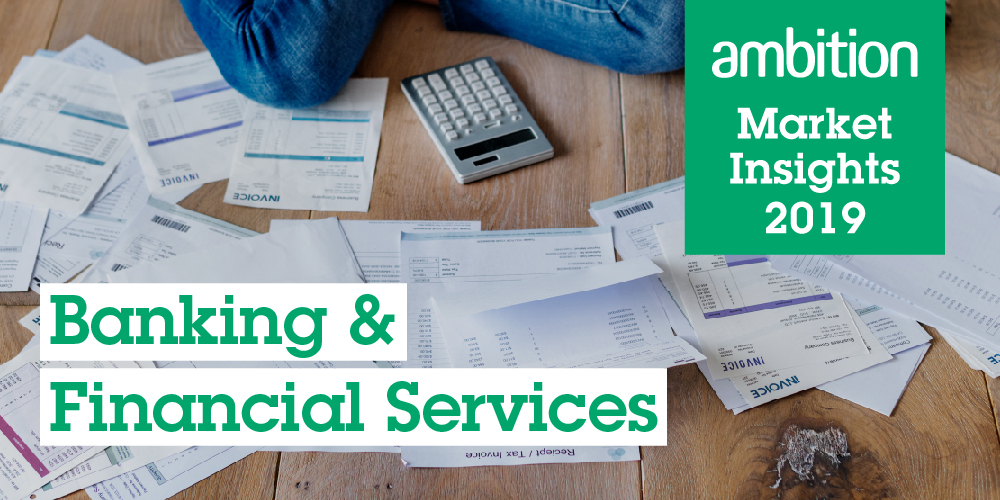 Banking & Financial Services Market Insights H2 2019
Generally, we experienced slower hiring in the Banking industry where activities were limited compared to the previous year, due to fewer new headcount and replacement roles opening up. As some of the major players in the market underwent cost reduction, there were tougher approval processes in place, as well as preference in hiring internal candidates and through referrals.
Download the report and come away with key information such as:
an in-depth perspective of the Banking & Financial Services hiring climate in the first half of 2019

outlook on salary trends and hiring sentiments in Banking & Financial Services in the second half of 2019

industry-specific insights on emerging job trends and relevant skill sets in demand
To read the full report for H2 2019, please fill out the form on your right.